Not really. It's actually quite awesome.
Only a few days in, and you're listening.  You're digging it.  From the Ukraine to Utah, you've been checking out Somewhat Different and it seems that you like it.
It's a satisfying, but anxiety-causing thing: to put out a song.  You know that you dig it yourself, but you REALLY, REALLY hope that everyone else feels the same way that you do.  This results in obsessive monitoring of download/listening data, that is now available at your fingertips daily.  Dude.  Damn interwebs.
Anyway, we're really glad you're listening.  We would love to have you share with your friends, so we've made it easy with a little button next to the tune and and arrow icon.  Please feel free to use at your leisure.  No, really. 
Anyway, we hope to see you from the stage soon. We love you and appreciate your patience and support for all of these years.

Much Love,
Steve/Brent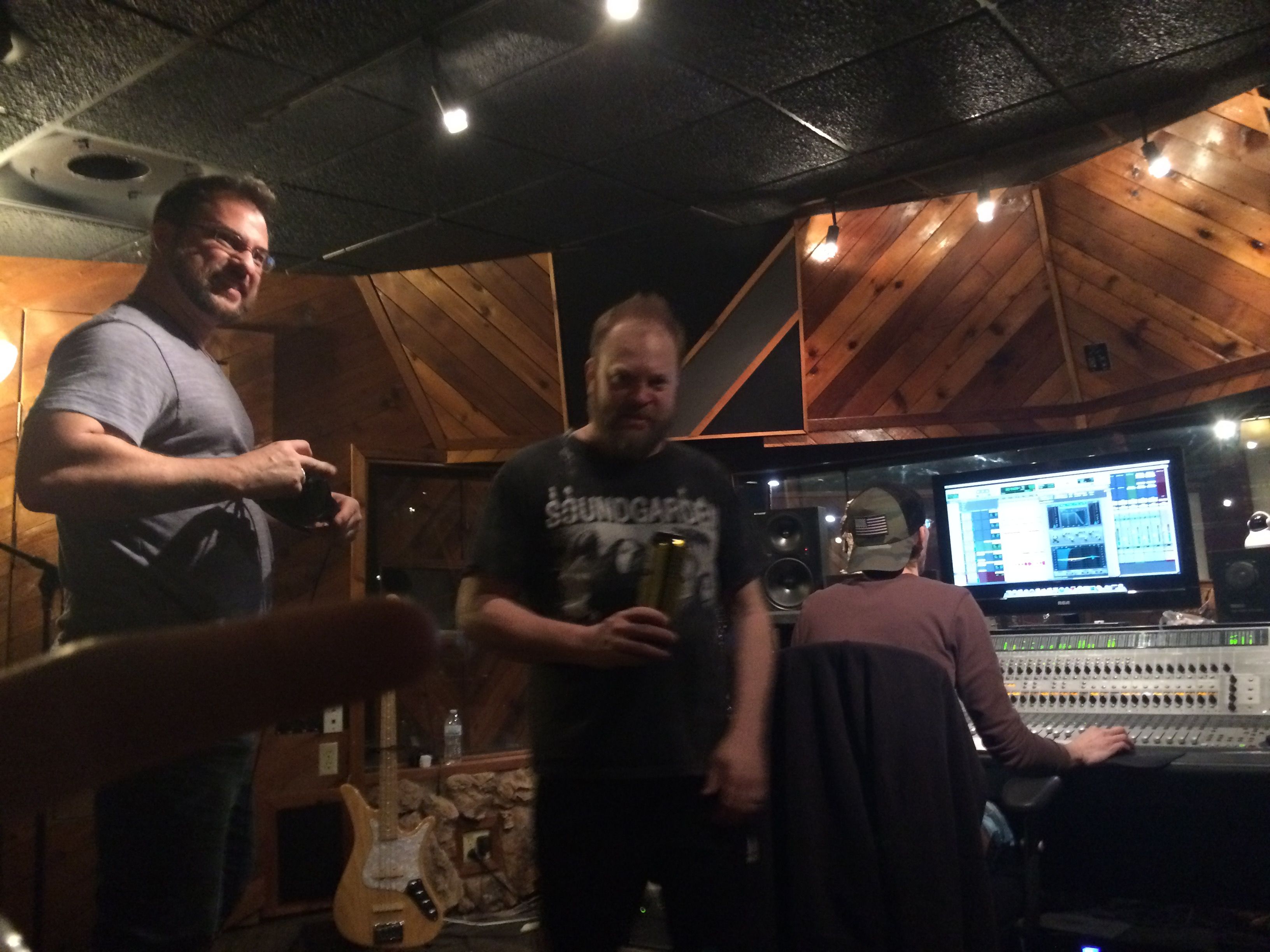 The Black Doves